Are you a pet owner who wants to know more about your pet? Are you a pet enthusiast planning to get a new pet or know more about them? If you are either of the above then you are in the right place. Being a pet owner myself and my fascination for pets inspired me to launch Agora Pets in December 2019.
Agora Pets was launched with a simple vision of becoming a trusted resource where pet owners can learn about their pet and pet enthusiasts can learn everything about different pets. With Agora Pets, you can make an informed decision before adopting a pet, you can learn about the behavior and health issues of different pets, and you can also learn on how to deal with them.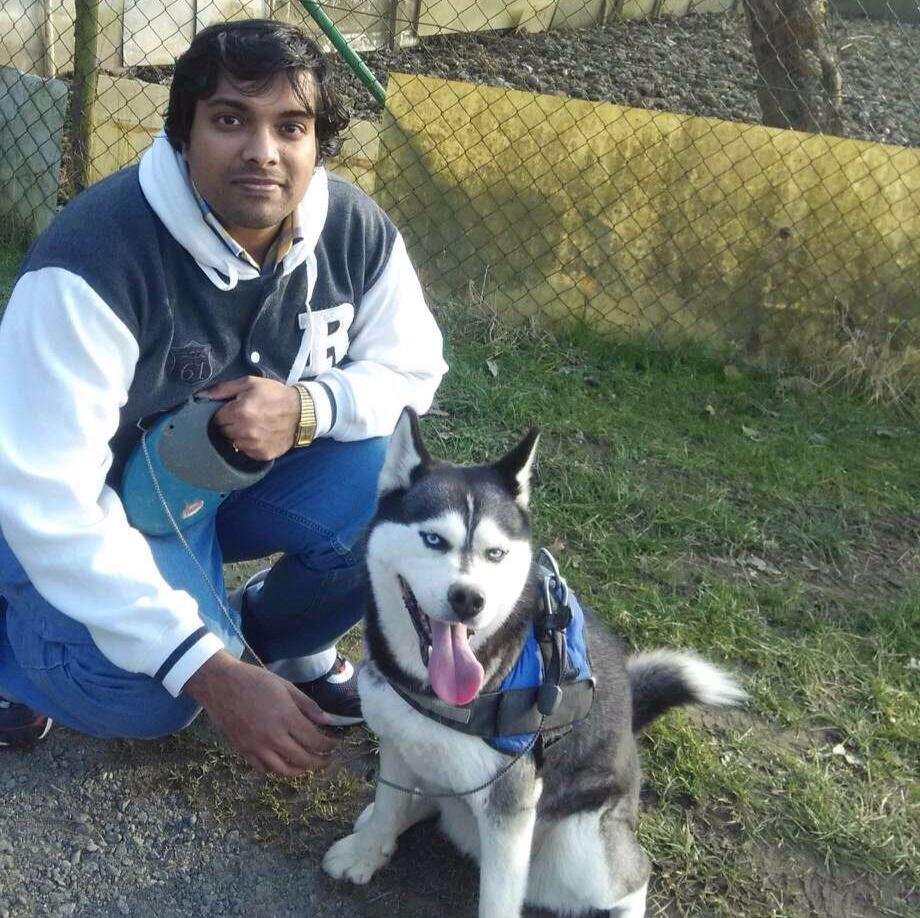 Hi! My name is Lokesh Kumar Jamjoor Ramachandran. I am a part-time pet sitter and pet enthusiast living in Germany. I am 33 years old. Since I was 15, I have raised a cat, a couple of Indian ringneck parakeet, and a Labrador Retriever. When I was young, I had a hard time raising my pets. My knowledge about them was limited and my chances of learning about them were also very limited.
I saw many of my friends and colleagues adopting pets and then disowning them. When I talked to them, I learned that many of them bought or adopted pets without knowing about them. After learning that people needed more awareness about pets before adopting them, I decided to launch a pet blog, to raise awareness and help wannabe pet owners. I believed that with a pet blog I can learn more about different kinds of pets. I was planning to launch my blog in 2012. However, due to personal situations, I did not have the time. Now, I am at a phase of my life where I have the time to follow my passion.
I am a part-time pet sitter for Holidog. I do pet-sitting and dog walks for pet owners who go abroad during winter and pet owners who are too old to care for their pets. As I am single and live in an apartment, I currently do not own any pets. I find pleasure in taking care of my neighbor's pet and pet-sitting job.
For more information or to reach me, feel free to contact me via my email: [email protected] or contact form.